Inspections - Sales - Service - Maintenance - Installations
Serving Niagara, Hamilton and Halton Areas
Commercial-Industrial Fire Protection
Fill Out A Fire Extinguisher Training Form Today To Help Keep Your Work Environment Safe!
Our Service Programs Will Keep Your Business Safe and Compliant
We provide Monthly, Semi-Annual and Annual Fire Equipment Inspection Services.
Is your business prepared for an emergency? Working fire equipment is required by law!
Keep track of your equipment maintenance schedule with our Regional Fire Facility Checklist.
If you are looking to get emailed reminders about when you should book your next inspection, click below.
On-Site Protective Service
We maintain and install your fire equipment. We offer high quality priority services and quality products, on-site guaranteed.
Specializing in Fire Suppression
fire extinguishers, emergency lighting and inspection. Fire equipment requires annual service by law!
We Value our Clients
We're a dedicated fire protection services company! We strive to be the best in customer service excellence.
Is Your Business Safe and Compliant?
We offer quick and painless consultations! Service with results!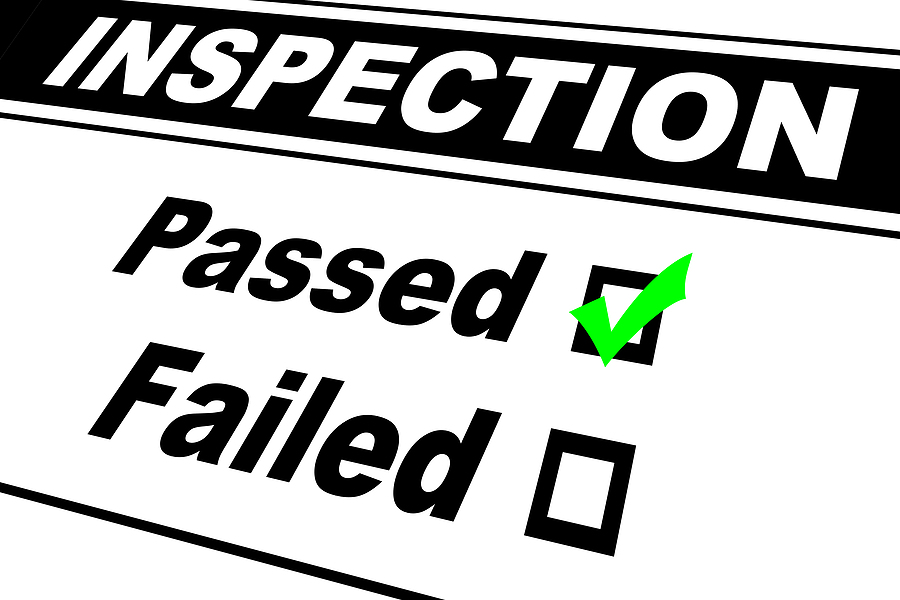 Annual Inspection Services
All fire protection equipment is required to be inspected and maintained on a yearly basis. These annual services are required by law.
Semi-Annual Inspection Services
All fire suppression systems are required to be inspected, serviced and maintained on a semi-annual basis.
Monthly Inspection Services
Your fire equipment is required to be checked on a monthly basis by you or a service company. Regional Fire provides these monthly services and monthly fire drills.
Fire Inspection Service Areas
Contact Regional Fire for Inspection Services!
Your local fire protection service company, serving Niagara, Hamilton, and Burlington. We offer Quick and reliable fire inspection services throughout the Niagara peninsula and beyond, we guarantee your complete satisfaction!
905-684-5557
St.Catharines
Niagara Falls
Hamiton
Fort Erie
Vineland
Welland
Brandford on ca
Caledonia
Port Dover
Milton
Oakville
Port Colbrone
Smithville
Grimsby
Dunnville